San Francisco native Dallis Craft has earned a reputation as a talented and versatile entertainer. As a keyboard/rhythm guitar player and vocalist, she has performed and toured with K.T. Oslin, David Frizzell, Mandy Barnett, and actor Bruce Willis as a featured vocalist in his band, The Accelerators. She can be heard on numerous recordings, including those of Pee Wee Ellis, Huey Lewis and the News, John Lee Sanders, Jimmy Dillon, Melvin Seals, Jesse Colin Young and Greg Kihn. National television commercials include Red Lobster, AT&T, and Rice-a-Roni.
With a stage presence that is energetic and charismatic and vocal performances that can be described as world class, she has become a popular audience pleaser opening for such notables as Hall and Oates, Dwight Yoakam, Shawn Colvin, Tim McGraw, Rodney Crowell, and Steve Winwood and other rock, country, and pop headliners to sold-out amphitheater crowds - solo or with her band.
While living and working in Nashville, as a session vocalist and keyboardist, she performed in the house band for the nationally acclaimed Western Beat Roots Revival, a weekly live radio broadcast of Americana music, where she enjoyed working with many new as well as established artists. Such a creative and supportive environment served to enhance her songwriting skills.
Her CD, titled Leap of Faith, contains 12 songs that are an Americana blend of R &B, Country, Rock, and Pop. Over half are penned by Dallis and special guest appearances are featured from some of the finest musicians the San Francisco Bay Area has to offer, and she continues to write, record, and perform live for her "faithful" following.
CURRENT PROJECTS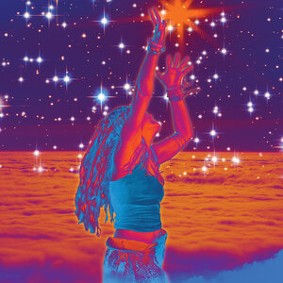 Dallis is singing, playing, and recording with the legendary Ace of Cups, the beloved all-female rock group from the 1960s San Francisco psychedelic scene, and can be heard on their second studio album, Sing Your Dreams.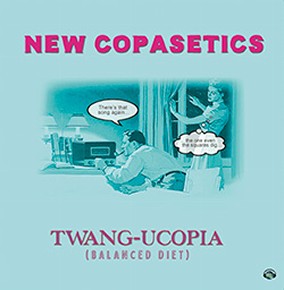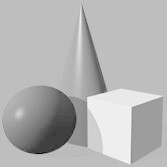 New Copasetics is a fine combo featuring the talents of Tim Eschliman, Sean Allen, and Kevin Hayes. The repertoire is an eclectic mix of back porch soulful Americana, Rock and Country (Texas style), with some originals thrown in. Click here to find out more about the band, the LP titled, Twangucopia, and recent write-ups.